MANAGING DIRECTOR
Stephen McCarthy
Stephen's longstanding career in the Insurance Industry began in 1979 after entering the marketplace straight from high school. In 1983 at the age of 22, Stephen established his first insurance broking business, Steffens McCarthy Australia (SMA). After 7 years of solid growth, Stephen (and his 50% partner) sold SMA in 1990. In 1990 Stephen made the bold move to Sydney to establish General Security Australia (GSA) Insurance Brokers.
Despite building one of Australia's most successful Insurance Broking firms, Stephen continued to harbor the dream of creating the ultimate environment for negotiating the best possible outcome for his clients. Determined to prove his authentic client focused model would work, Stephen sold his shareholding in GSA and launched Bellrock Broking in 2007. Exploding from its early beginnings with such accolades as being appointed to the "largest client that changed hands in Australia" in its first year of business, Bellrock has proven to be one of the most dynamic brokerages in the Australian Insurance market.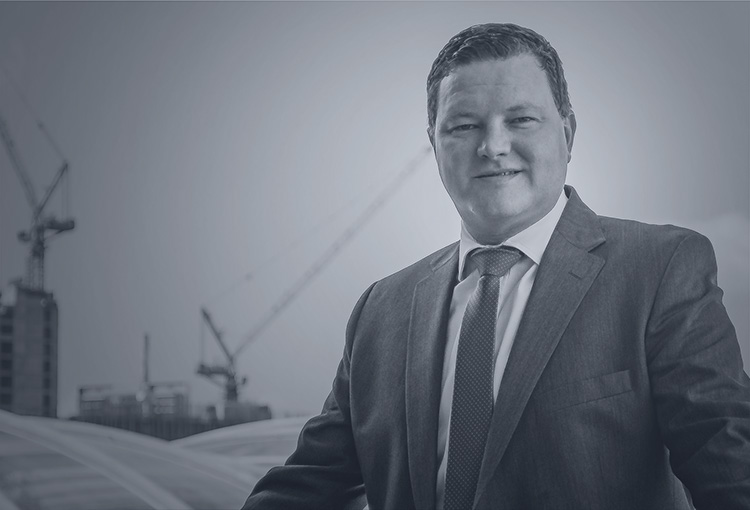 MANAGING DIRECTOR
Marc Chiarella
A second-generation insurance man, Marc set out working for his father at the family's insurance broking firm. Following that, he managed and grew a now leading Sydney boutique insurance broking firm and underwriting agency, both being companies founded, and at the time owned, by his now business partner, Stephen McCarthy.
Marc then switched to Private Practice between 2008 to 2016. He became a Partner in the Insurance Group at the highly acclaimed law firm Colin, Biggers & Paisley. During that tenure Marc advised on insurance programmes, drafted policy documents and acted on claims made under various policies.
Being lured back to broking in 2016, Marc has been able to build a strong general insurance capability within the Sydney market. The offering is based on technical advice, trust and responsiveness.
The value proposition Marc presents to clients is critical analysis of their insurance programmes. "Insurance obligations for companies and their directors are to ensure compliance with requirements at law, contractual obligations and adequacy as benchmarked against similar risks".
He considers the broker's role to identify exposures and advise on strategy to mitigate against them. "We assist our clients with fundamental risk management so they understand risk. Once that is achieved we then advise on, and thereafter arrange, the most appropriate, adequate and cost-effective insurance programme…"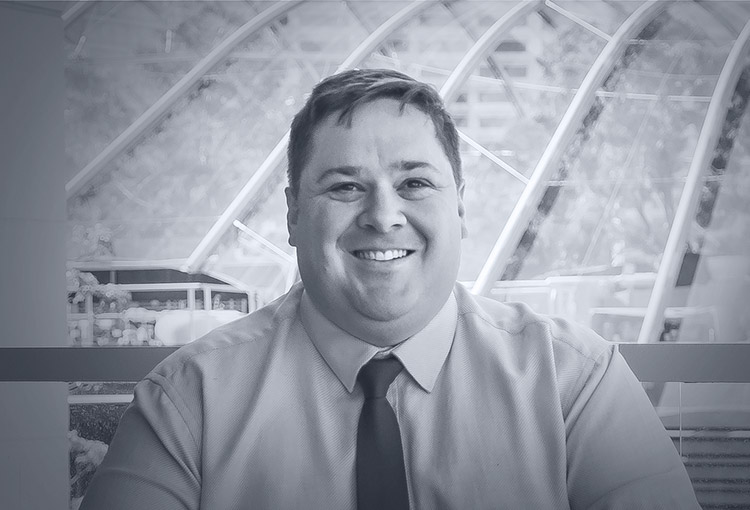 DIRECTOR, PROPERTY, CONSTRUCTION AND DEVELOPMENT
Jonathan Frost
After spending the majority of his career working for international broking houses, Jonathan joined Bellrock in February 2019. He has a formidable reputation in both the construction industry and the construction insurance marketplace.
Jonathan has provided risk management advice, arranged placement of and been involved in claims across some of Australia's largest construction projects. He leverages from his reputation, experience and expertise to obtain the best possible outcomes. His services extend to Contractors, Subcontractors, Developers and Property Owners.
Jonathan recognised a need for insurance brokers to shift their business model of trying to shoehorn clients in the Construction and Property Industry into a "one size fits all" broking model to one which provides truly bespoke tailor made solutions. The construction industry is not like others. It has an evolving legal and contractual framework which is why when it comes to risk and insurance, it is so unique.
"Clients are different – they need advice and cover that meets their specific needs. Bespoke coverage takes time to develop. Risk evolves as the client and the insurance market changes. A specialist broker will constantly monitor its clients' risk, to adapt and balance cover in what is an ever changing insurance market".
He feels strongly about clients rights to demand better service: "A broker must be available to take calls and have appropriate resources when the client requires it. Whether it is a last minute certificate of currency, ad-hoc advice or a claim notification".
Jonathan lives and breathes construction and property development. He believes enterprises in this space should be properly advised by REAL specialists, not large firms purporting to be so. That's why to Jonathan, Bellrock is a perfect fit.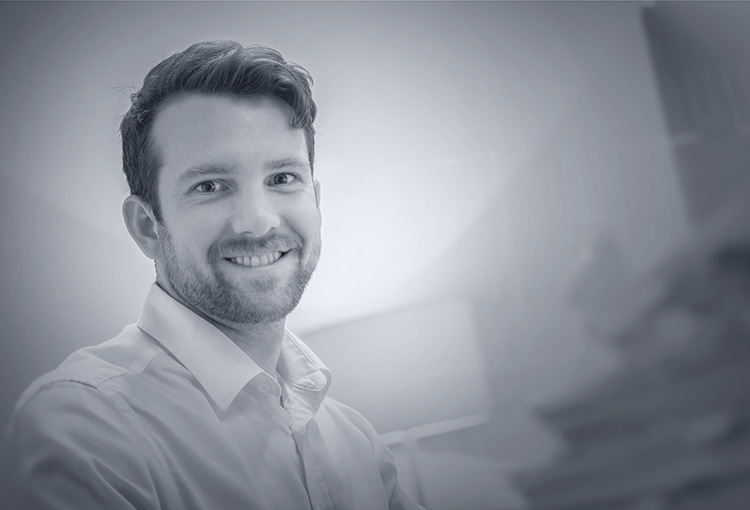 SENIOR ACCOUNT MANAGER
Jason Courtenay
Jason Courtenay never imagined he would find himself working in the insurance industry.
A lawyer by education, Jason was finding the environment of a legal firm stifling when a friend mentioned a change of atmosphere may revitalise him and his career. He found that atmosphere when he was introduced to the culture at Bellrock.
Leaving his legal background behind, Jason immediately found a 'family' which understood his passion to always remain steadfast loyal to the client.
Jason originally joined Bellrock Construction Surety in 2015 to take up the Claims Manager role. Bringing a set of unique skills to Bellrock, Jason relished in his role as one of the first defenders to act to ensure a customer crisis is quickly averted. We are lucky to have Jason back on home turf – with his wealth of knowledge and instant rapport with people, Bellrock feels assured our clients are in safe hands.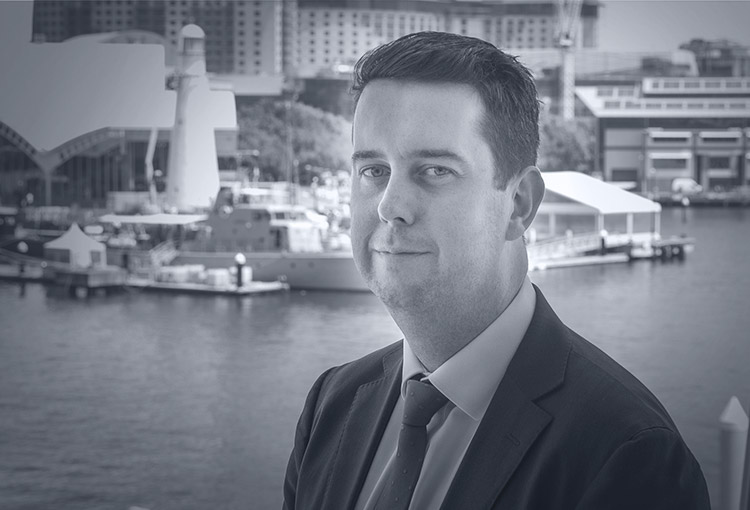 SENIOR ACCOUNT MANAGER
Matthew Beckett
Knowledge is the lifeblood of the insurance industry. No two markets are ever the same. The key to building successful and confident partnerships between brokerages and clients is through the guidance of expert judgement.
Matthew Beckett is that broker.
After starting his career in finance for a global insurance broker, Matthew knew he wanted to be on the 'frontline' of the industry.
At Bellrock, Matthew has found the freedom to best serve the customer.
Backed by a superior knowledge of the competitive marketplace, Matthew can draw on his experience, passion and business relationships to build a policy that absorbs the best of the marketplace and is tailored to the unique client needs.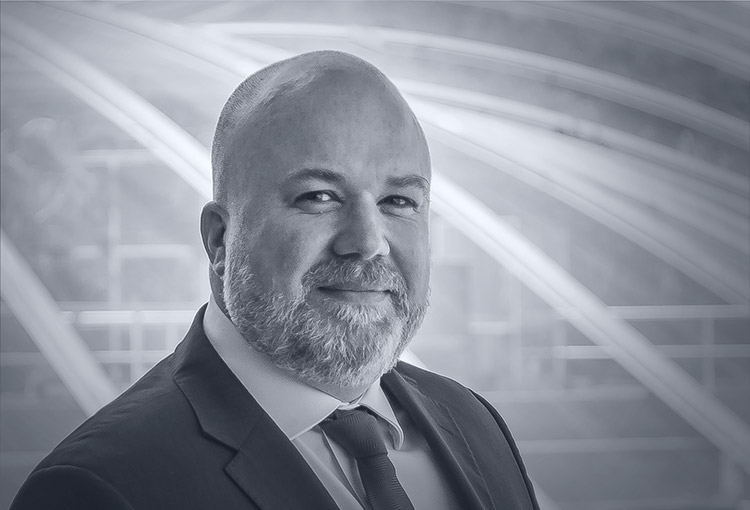 DIRECTOR, CLAIMS
Mat Holland
With more than 24 years' experience in the "hands on" and proactive management of commercial general insurance claims, Mathew brings a wealth of technical experience to the Bellrock team. He has specialised experience in respect of Public & Products Liability and Financial Lines claims in various insurance markets globally, including Australia, UK (Lloyd's), USA and New Zealand.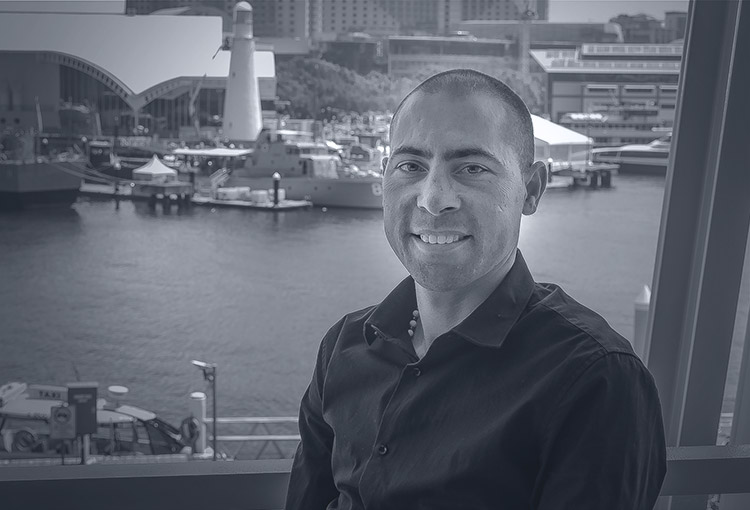 ADMINISTRATION ASSISTANT
Nick Craig